Spring Summer is coming and we are excited to change our wardrobe & start wearing all the new fashion styles but as a celebrity fashion designer the biggest tip I want to share with you is don't ever look what is in fashion,firstly know what suits your bodyshape. Everybody wears what it is in fashion but it doesn't suit everyone, some look amazing & others look like they are not in the right skin & feel uncomfortable. For instance skinny jeans or palazzo pants are not for everyone but when they are in fashion, we wear them.. but DON'T UNLESS YOU KNOW
first hand what compliments your OWN BODY SHAPE. All of our bodies are unique & beautiful and you don't need to lose weight or change yourself in order to feel better. I wanted to share a couple of smart tips that you can introduce when wearing your own clothes. You will be become a fashionista where you will shop easier & faster. It will save you so much time when you are shopping! That feeling of not knowing where to start will be gone.. maybe you have already bought a dress & doing an alteration by adding a V- neck will change the whole look to suit your body shape.. Knowing your body shape helps you choose the right clothes that look amazing on you! I want to chat to you about proportions & what styles work with which body type so everyday you can look & feel dynamite!!
So let's get started!!!
I want to kick to off by talking about the most common body shapes.
The Apple
You have narrow hips, a large bust, full midsection, and no waist. Your midsection is the
widest part of your body.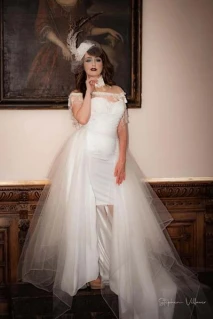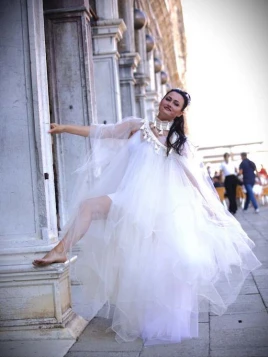 Tip 1
If you have a short neck, wear a V-neck. A dress with a standing collar will give that luxurious feeling and rich look. It will also make you look taller. With an apple shape I create a waist, so broader shoulders will make it look like your waist is smaller, therefore creating more of a curve. Gathers on your waist are great to create the illusion of having a waist! A dress with nude panels helps to create the shape you want and gives the illusion of having a smaller waist and hips.
Book your free style consultation below
https://www.unpolisheddiamondltd.com/contact-us
The Pear
Your hips are larger than your bust. You have a dened waist, and legs are more rounded. Most likely, your slimmest parts to show are your neck and shoulders. Because your shoulders are slimmer, you need to make them look wider so they appear to be more in proportion to your hips.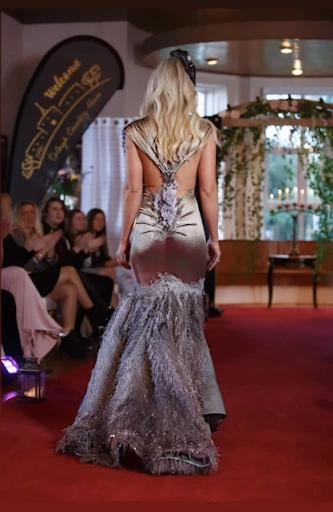 Tip 2
A peplum style suits this body shape best. I want to highlight all the wonderful features you have as a woman, and this can be done by creating curves with a peplum and the mermaid style.
Book your free style consultation below https://www.unpolisheddiamondltd.com/contact-us
The Triangle
This shape is broad shoulders, a wide back, and a bit more of a bust.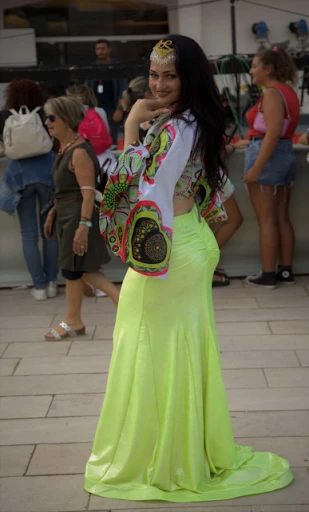 Tip 3
A nice cleavage and slim legs are probably your best features, so use every opportunity to aunt them. Wrap style dresses look amazing on you. To look a little more feminine, get some shiny belts, especially if you just want to add more details at your waist, and furry skirts to make the rest of your body look to be in proportion with your shoulders, and your waist will look smaller.
Book your free style consultation below
https://www.unpolisheddiamondltd.com/contact-us
The Ruler
Your shoulders and hips have the same proportion, but you have no waist.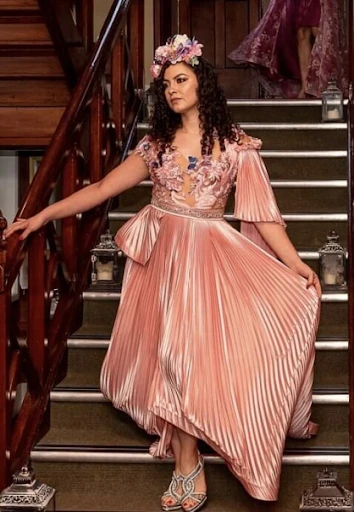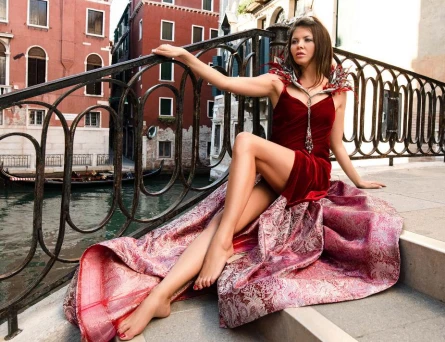 Tip 4
Show off your legs and bust décolleté! Big slits are very effective, and a peplum will help to make your waist look smaller. And use a belt. Looks like a waisted jacket on the dress need to be below your hipline to create the illusion of a longer body. Don't wear a strapless dress. A small cap sleeve is a must. A V-neck dress with lots of details would look great on you. You can create your desired body shape by adding nude panels at the waistline. It will create the illusion of having an hourglass silhouette.
The Hourglass
So you have a wide bust, a narrow waist and a wide hip in the same proportion, this body shape looks like a perfect curve.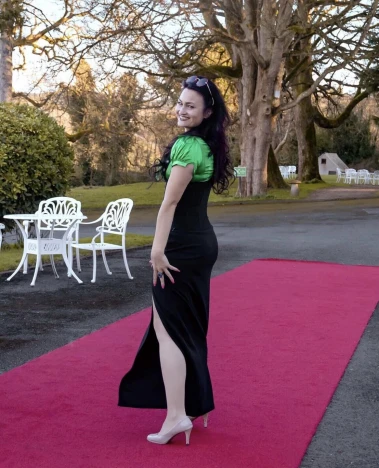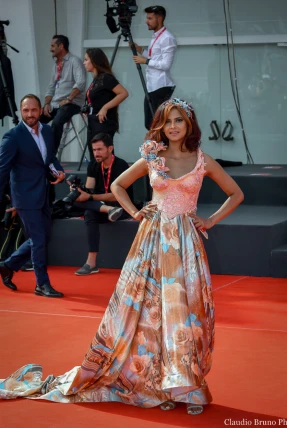 Tip 5
Add a belt to your outfit. A skinny belt will not be as effective as wide one. Your hips and shoulders are in proportion with each other. A small waist is the best part of your body, so let's accentuate it as much as we can. Halter neck tops & dresses also will look great on you, if you are small in height they will make you look taller.
Book your free style consultation below
https://www.unpolisheddiamondltd.com/contact-us.
Bonus Tip
Go get yourself some underwear in a proper underwear shop!! Do you know that the right underwear can make you look nearly one size smaller! The right bra can add fullness or make your bust look smaller.
"Remember girls you are all beautiful inside & out!!
Clothes express our inner beauty, always be unique & wear a piece of art"!!
Asta Jakubson
International Award Winning Celebrity Fashion Designer