Thank you for the feature https://www.fashionpani.online/2023/05/protect-yourself-from-invisible-killer-by-asta-jakubson.html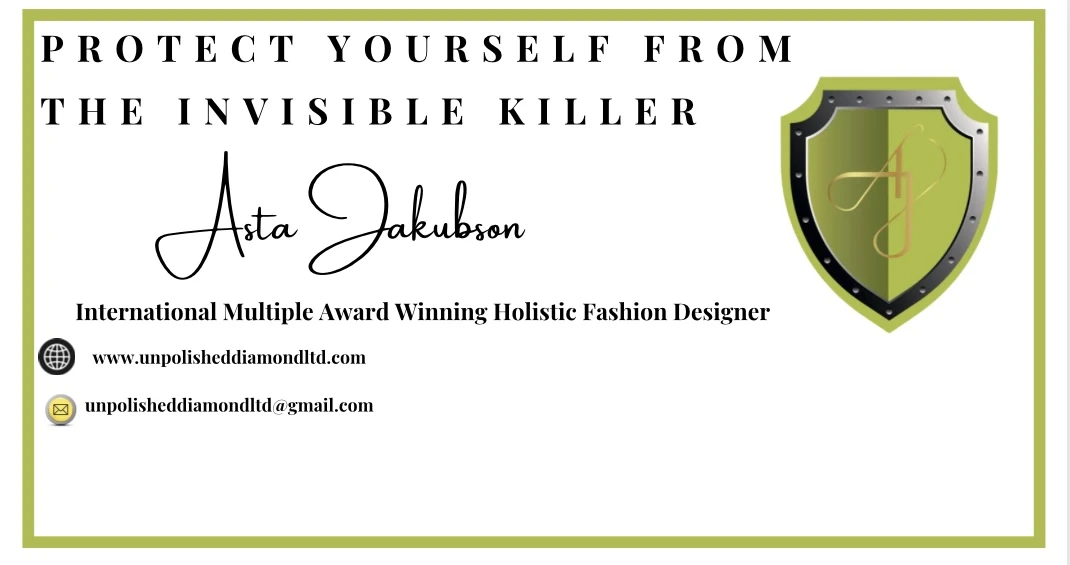 Electromagnetic fields, also known as EMFs, are a type of radiation that is emitted by electronic devices. These fields have been linked to a range of health problems, including headaches, fatigue, and even cancer. With so many electronic devices in our lives, it's becoming increasingly difficult to avoid exposure to EMF. That's why holistic fashion designer Asta Jakubson is now making clothes from raw 99.9% silver material that protect us from these invisible killers.
Look Stylish & Safe While Protecting Yourself From The Invisible Killer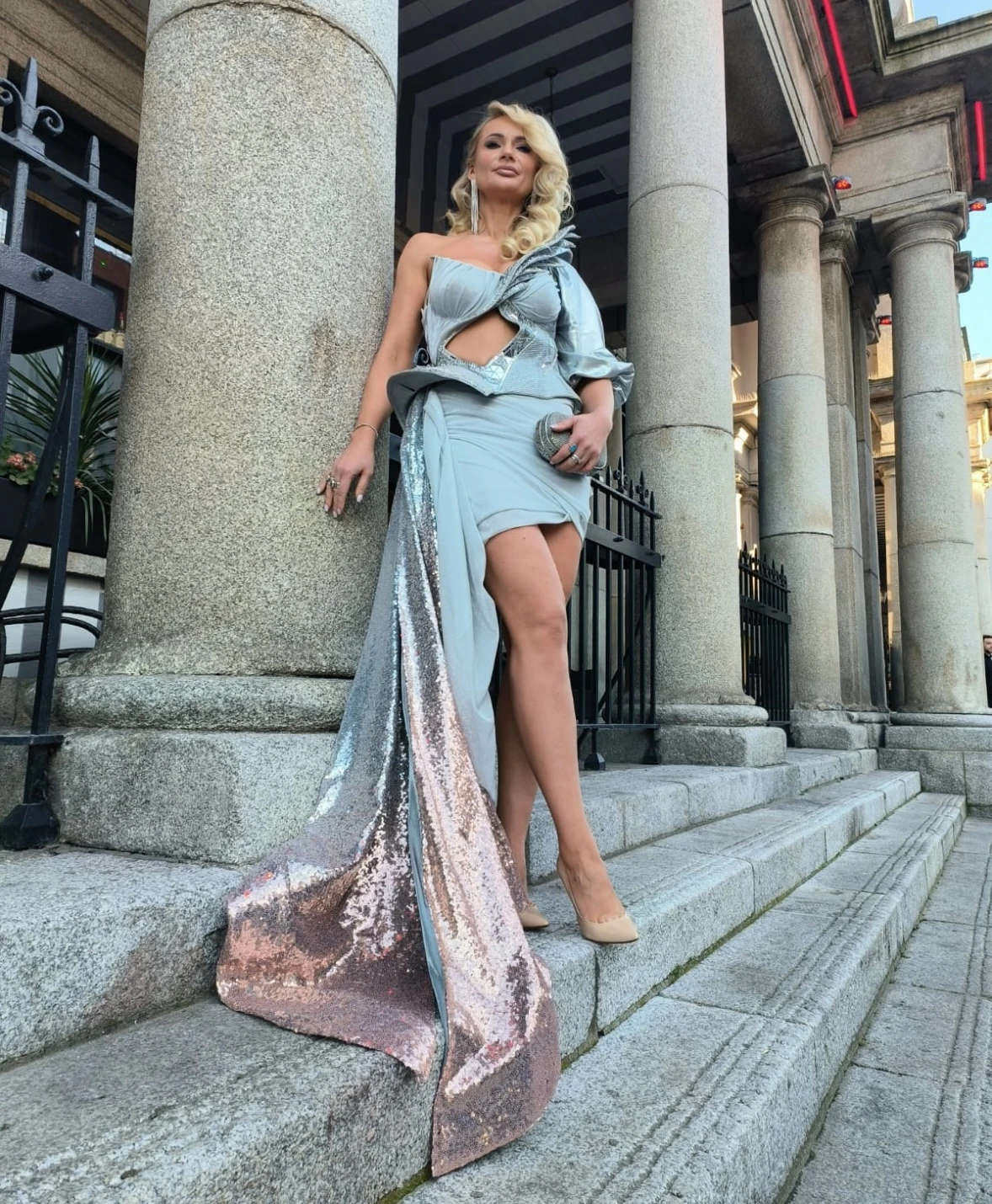 "The idea behind these clothes is simple: silver is one of the best conductors of electricity. By using silver in fabric, we can create a material that shields us from EMF. This is especially important in today's world, where we are constantly surrounded by electronic devices. From our phones and laptops to our cars and appliances, we are bombarded by electromagnetic radiation every day."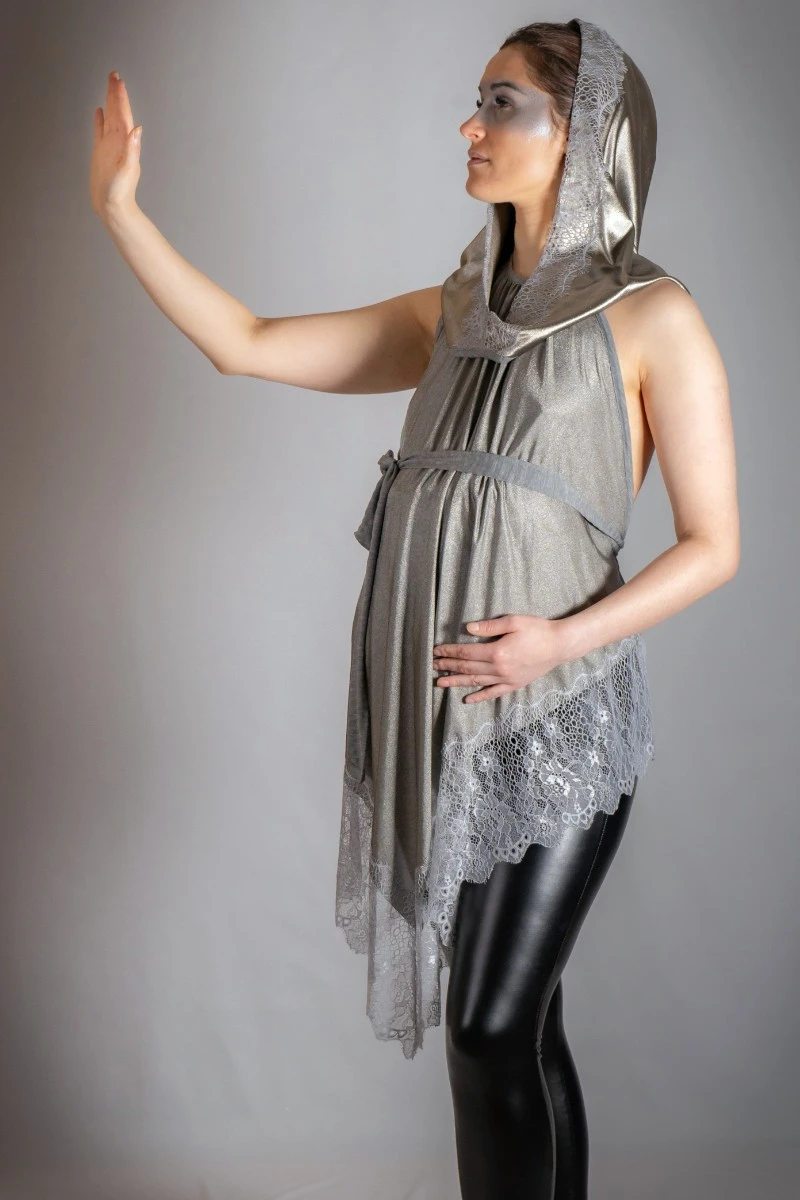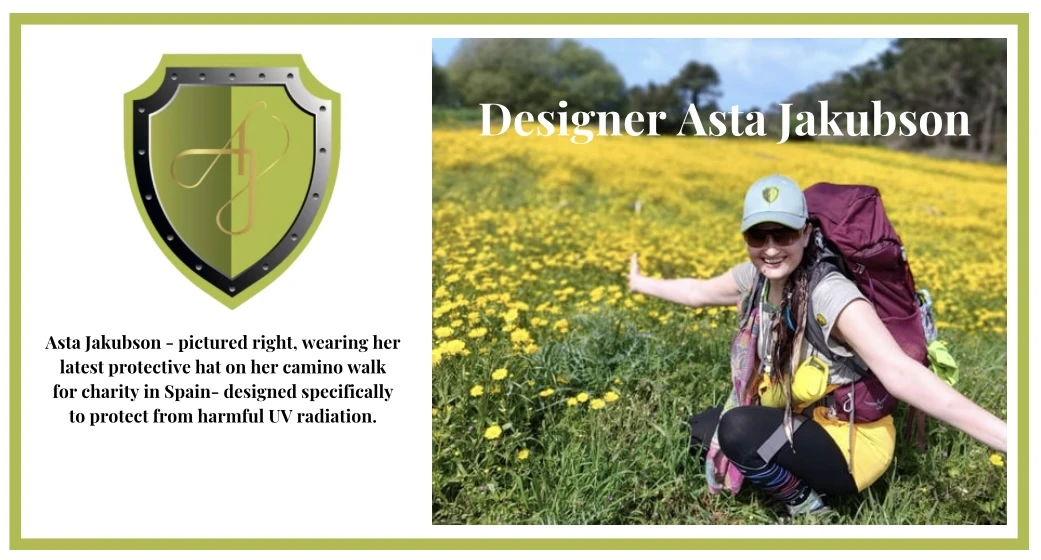 If we do not protect ourselves and our loved ones from electromagnetic fields, we could potentially suffer from a range of health problems. These include headaches, fatigue, difficulty sleeping, skin irritation, and even an increased risk of cancer. Long-term exposure to EMFs has also been linked to reproductive issues and DNA damage. It's important to take steps to minimise our exposure to electromagnetic radiation to keep ourselves and our loved ones healthy and safe.
The benefits of wearing silver clothing go beyond just protecting us from EMFs.
*Silver has long been prized for its antimicrobial properties, which help to prevent the growth of bacteria and other microorganisms. This makes silver clothing a great choice for people with sensitive skin, as well as those who are prone to infections
*Another benefit of silver clothing is that it is highly durable. Silver is known for its strength and resilience, so clothes made from silver material are likely to last longer than those made from other materials. This means you can invest in a few key pieces of silver clothing and wear them for years to come.
If you would like more facts about electromagnetic fields you can check out our website link below;
https://www.unpolisheddiamondltd.com/wedding/silver-benefits-collection