"Be the envy of every girl when you wear an Asta Jakubson Design"
 Top international model/actress Regina Salpagarova wears an Asta Fashion Design at the Irish Film Festival 2022.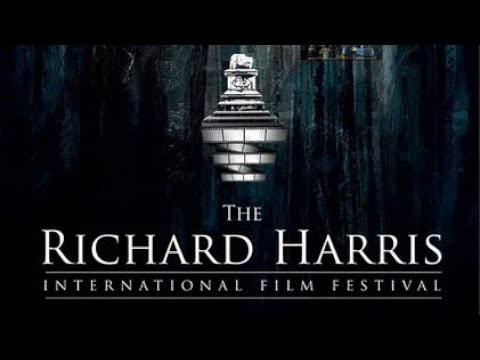 Are you a future bride or have you a special occasion coming up? Do you want to be the "I.T" girl at the next party & turn heads in your unique design, custom made especially to suit your own body-shape? Look & feel like one of these celebrity stars pictured here wearing an Asta Jakubson design!
Book your free style consultation now...
Her Imperial Majesty Empress of Madani wears a bespoke crown by Asta Jakubson..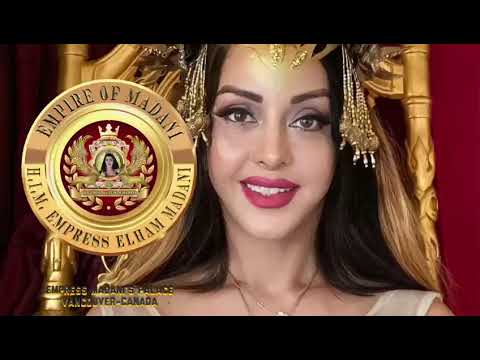 Tatiana Yakusheve international covergirl wears an Asta Jakubson Design on the red carpet at Venice Film Festival..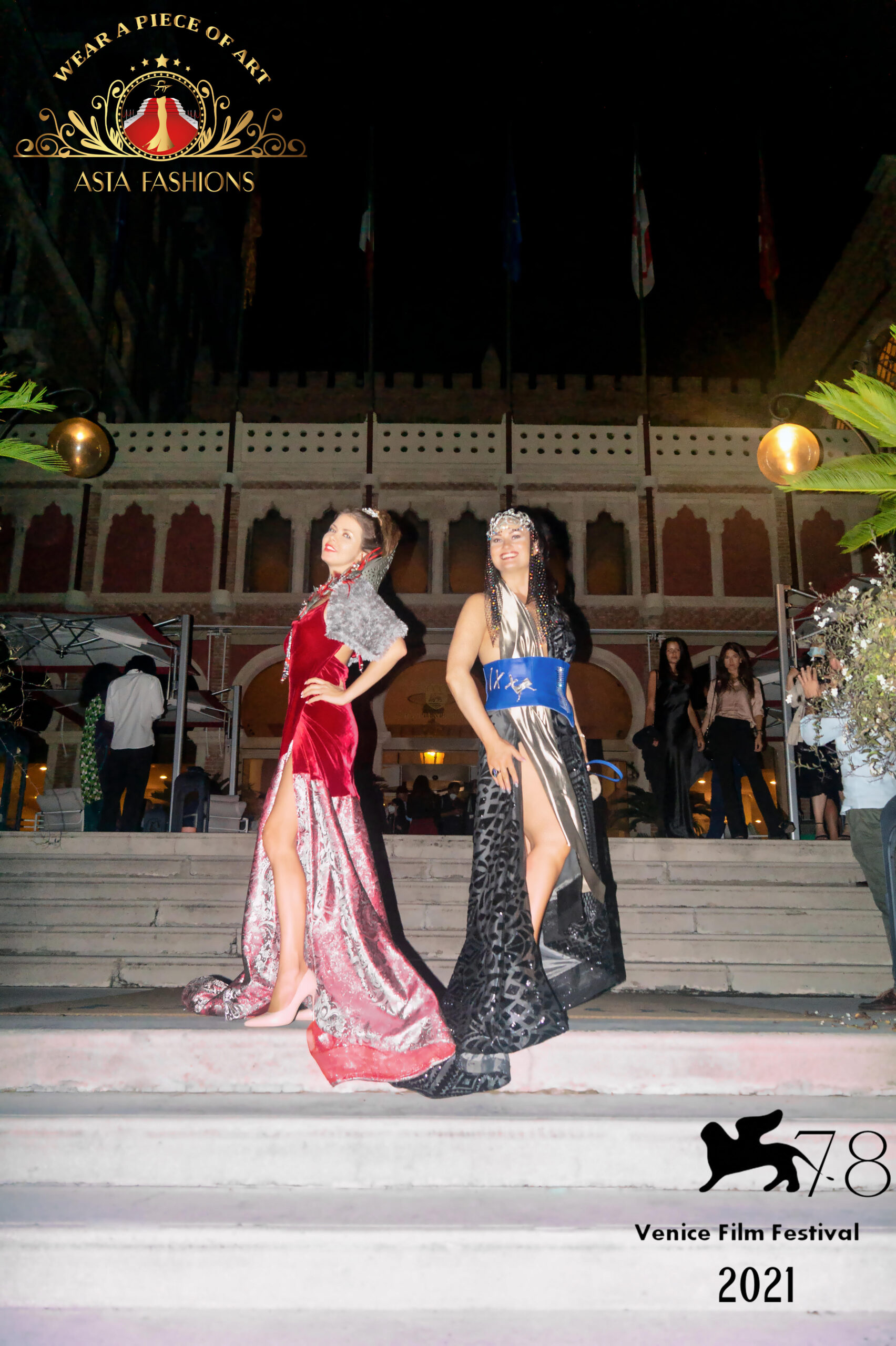 Celebrity Coach wearing Asta Jakubson at Mega Shoot Festival.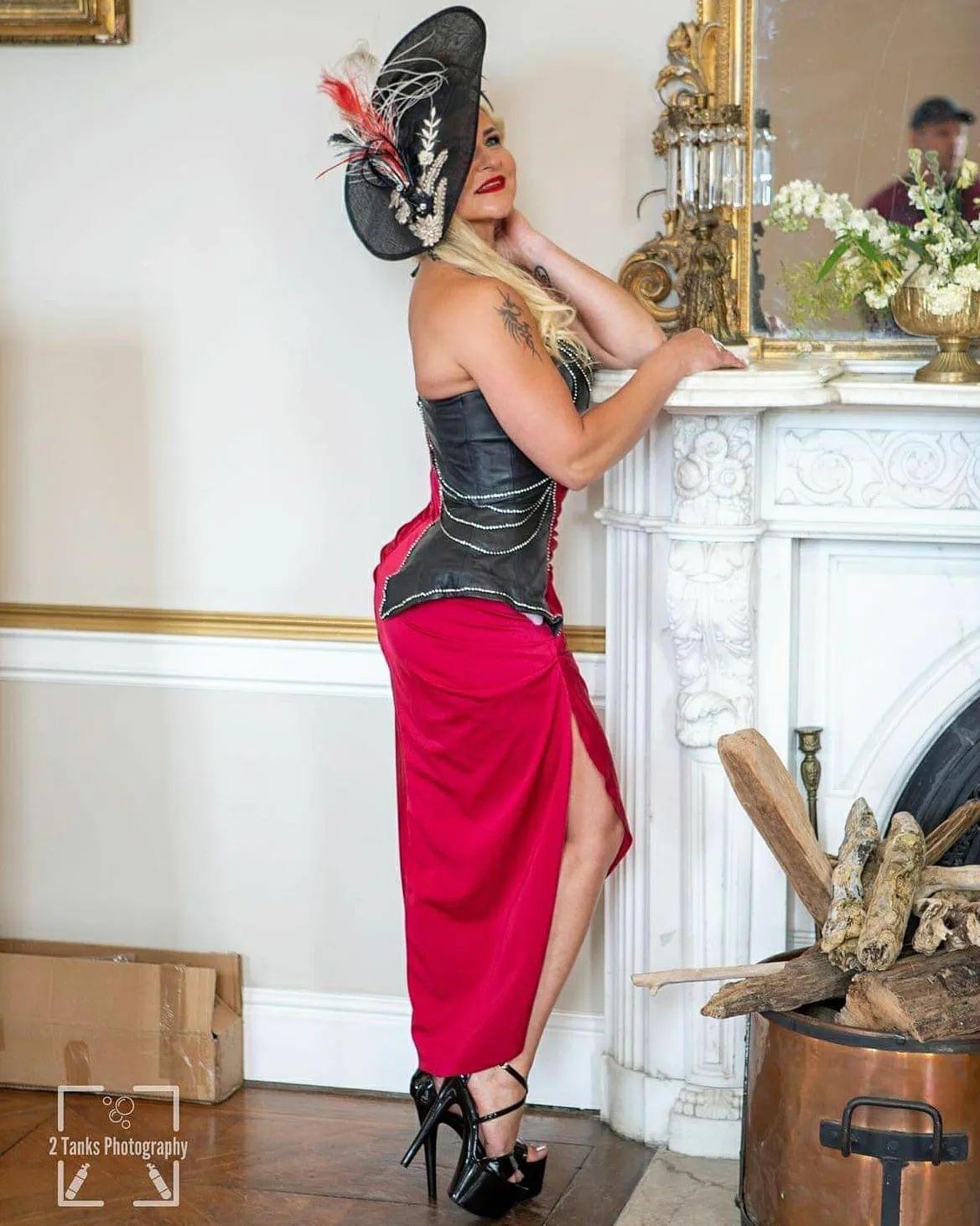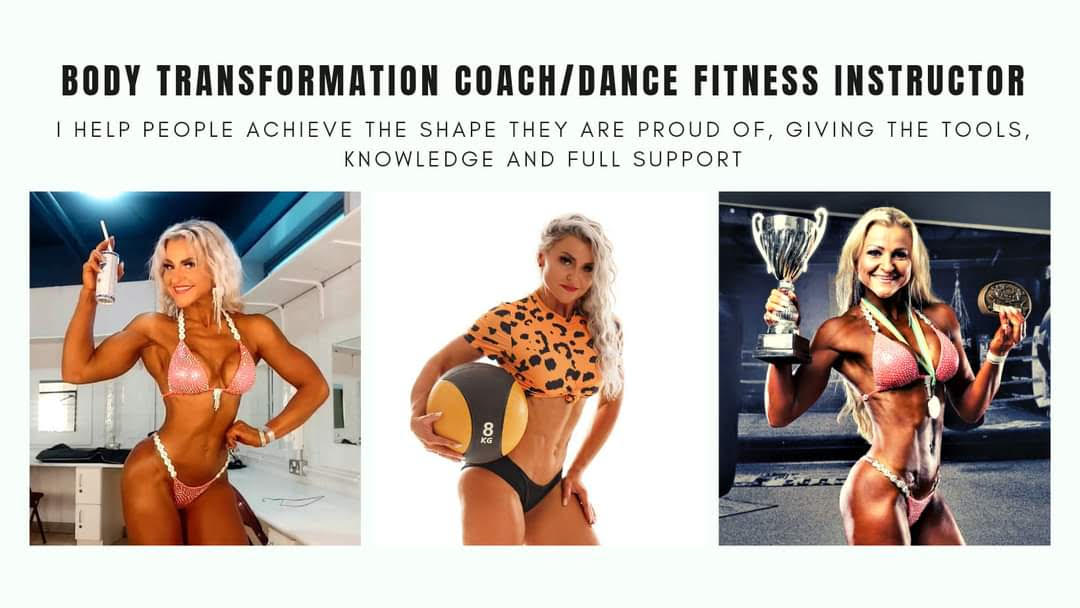 Arianna D'Urso international model representing Italy at Miss Universe wears a stunning cerise gown & headpiece by Asta Jakubson..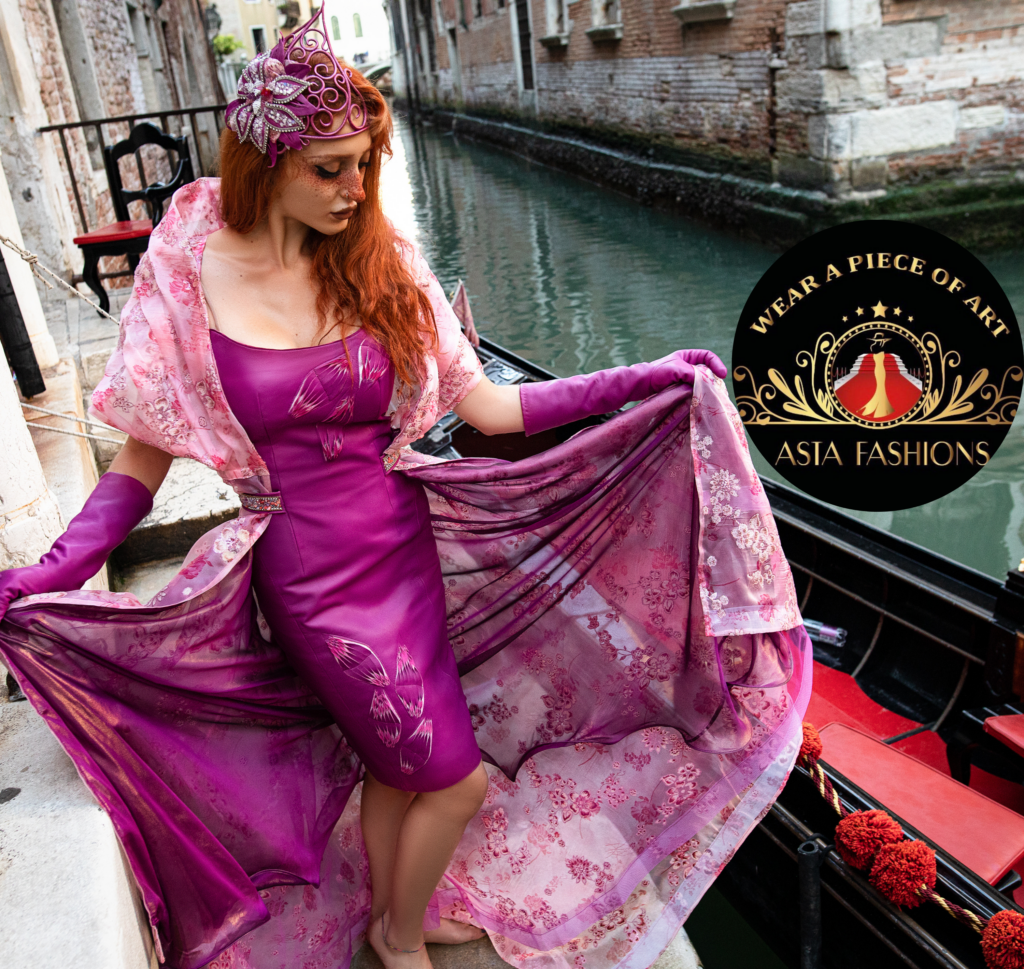 Asta Jakubson below doing what she loves best!! Designing & Giving the Best Service!!!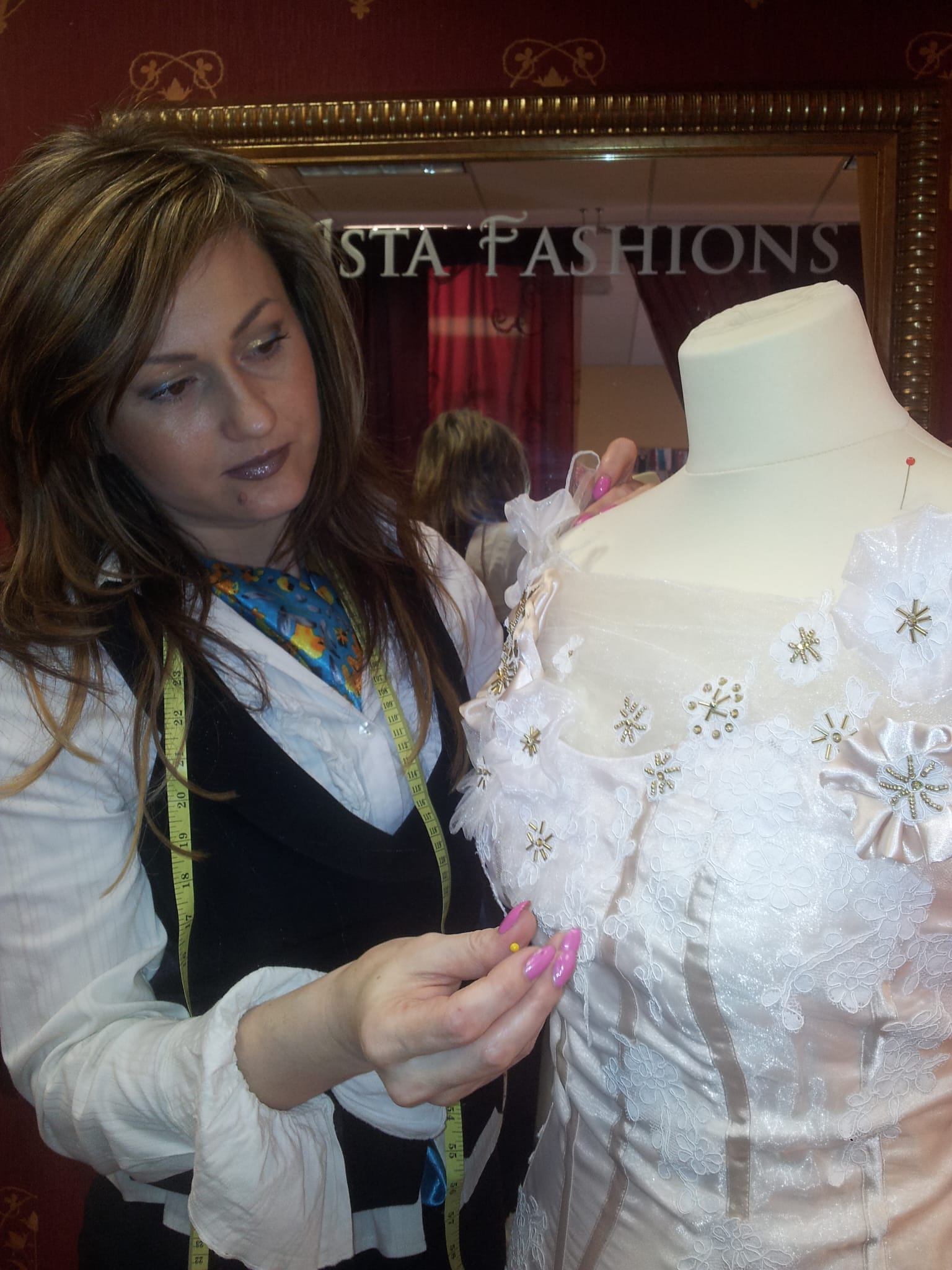 More of Asta's Happy Clients!!!