After an abusive and bitter experience of marriage life, Asta moved to Ireland in search of a better life. However, the decision of migrating from Lithuania to Ireland proved to be a game changer for Asta.
She followed her passion with day and night struggle and opened up new horizons of her god-gifted talent.
Asta Jakubson – "Be Powerful, Not Powerless"
A wonderful collection designed by Asta Jakubson can be seen on Designer5Gclothing.com. Being Ireland as the origin of all the garments, they are handmade with 99.9% sustainable silver fibres.
Few characteristics among various of these garments are given below:
Resistant against viruses and cold
Repel ultraviolet radiations and harmful electromagnetic waves
Reduce the stress by protecting the load on your chest and lungs

Meanwhile, this global award-winning fashion designer, Asta, showcased her millinery expertise through a host of charming head-wear.
Asta J. – A Woman Warrior Who Used Fashion Against Health Hazard Environmental Elements
Models graced the runway wearing crystal-embellished mesh veils. Joan of Arc inspired her for her collection as a woman warrior in the fight against electromagnetic fields & 5G. There were a number of scarves and tops gathered at the bodice giving a very flattering shape and appealing more masses.
Connecting Style With Health – One-Of-Its-Kind Idea From This Irish Designer

Asta is the first Irish-based designer to showcase her collection that connects style with health! The venue was the perfect place to do this while rubbing shoulders with some of the top movie stars at the Forbes VIP party!

You can check out the collection at Designer5Gclothing.com. Also, you can follow and interact with this internation fashion designer via her instagram handle at @asta.jakubson.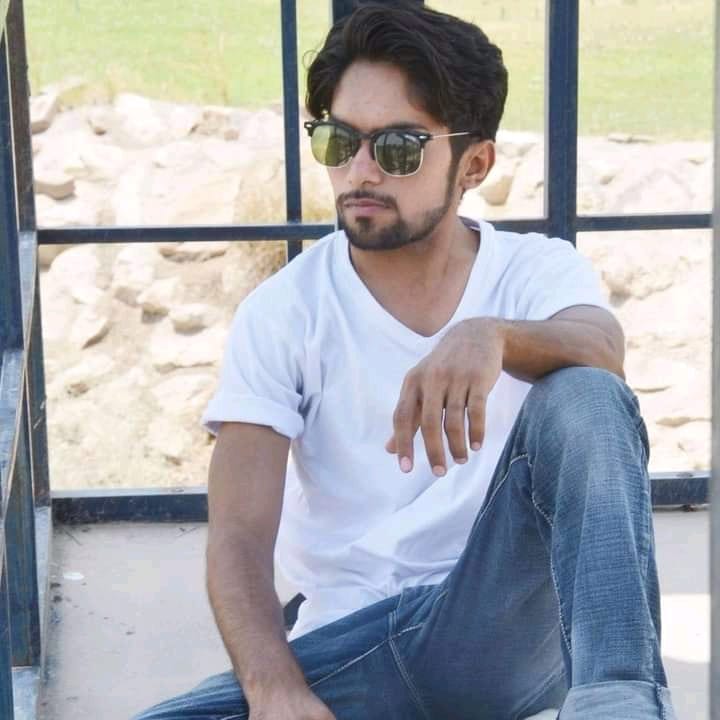 Tariq Riaz
Tariq Riaz is the owner, writer and editor in chief of TheCelebrity.Online – Read more on our About Us page.