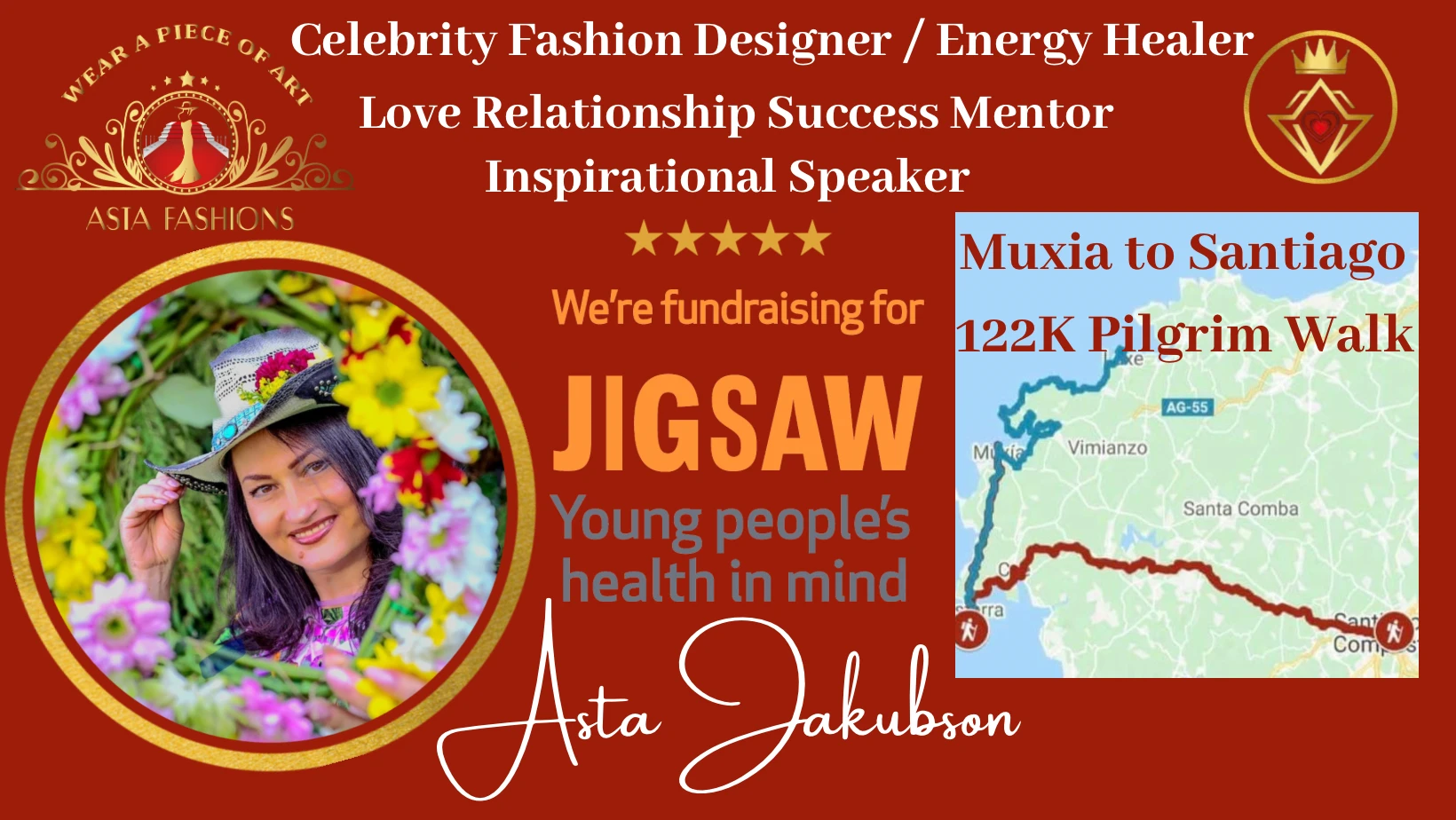 So here I am standing there looking at this stranger & hearing that the most important person in my life, my Dad, my hero who I looked up to, the person who treated me like a princess. My Dad, who has always protected me, decided to leave this world. In those few seconds, I started to remember his last words to me.
 "You are the best thing that ever happened to me, I love you so much, the little person who I will love forever"
Every morning I would run into his room & give him a big teddy bear hug, feeling his arms wrapped around me making me feel so safe.
Looking at this stranger, my childish smiling face went to this dark frightening feeling that I never felt before. My protector is gone, my hero has left me. This stranger looked into my eyes with no compassion & said " You have to tell your Mom"
My subconscious mind clicked in & said now you have to protect yourself, you are responsible for yourself now, no one else is going to take care of you. No one else will ever take his place.
In those terrifying moments I grew up! I became a soldier.  One who doesn't believe in love,
wrapped in protective armor as a shield, not letting anyone into my heart. I will never allow my heart to feel that pain again, I said to myself.  I functioned with a locked heart, I became a super woman, blocking out feelings.  I still loved my Dad so much, thinking how just a couple of hours before he decided to leave this world he told me how much he loved me. Were those his last words, did he say those to me because he knew what he was going to do?!
My little mind started racing. Being only 7 years old, how can I bring this news to my Mom that "Dad has left us"! During these times we didn't have mobile phones. I didn't even know where my Mom worked, I was only a child. It's not something I knew. I had to find my brother & sister too & tell them that our Dad is gone from this world. Something changed in me that day as you can imagine. I realized I have to step up now & protect my family. This huge responsibility is now on
my shoulders. I almost became the man of the house, I did all the DIY! Everything that needed to be done around the house, I did it. Why I reacted this way at only 7 years old, I don't know.
It was seen as a shameful act to take your own life during these times, especially in our religion. His remains were not allowed in the church. All of his family turned away from us, we were the outcasts. My grandmother, aunts & cousins were all gone too. No one wanted to be around us. This dark cloud surrounded us, my Mom always blamed that perhaps she did something wrong.
I know one thing however, it's not for me to judge him.  Back when I was 7 there was no one to talk to about my mental health as a child & how to deal with my Dads passing. We all have our own stories & they affect us all differently which is one of the reasons I feel I have been called to do this pilgrim walk. There is still a stigma attached to people who are living with mental health difficulties, bringing awareness to this means a lot to me.
The Camino de Santiago, or the Way of St. James, is an ancient pilgrimage trail originating in medieval times. I will be making this powerful journey with my higher powers. I will be starting on Mar 31st and finishing on Apr 9th this Easter in aid of the wonderful charity Jigsaw. A cause dear to my own heart.
Who is, or what is Jigsaw?
Jigsaw is a youth mental charity that understands and supports young people's mental Health. They believe in an early intervention and prevention approach when it comes to mental health. Both online and in person, they give advice and support to help young people aged 12 to 25 years-old.
And they give families, educators, and those who support young people's mental health ways to cope and the skills to be there for young people.
Find out more at jigsaw.ie
My story & experience has brought me to a career of helping women & men feel more confident in their own skin & attract the love they deserve.  After my Dads passing I realized that something was not right in my heart. I looked around & saw all these happy couples. What was wrong with me, why can't I find someone to be with for longer than 2 months? I would always find a fault with them & leave.
I started questioning, maybe it is me!
It took me 34 years to figure out what the reason was. When I unblocked my heart & started to do my healing energy, I let go.
The father figure that left my life at such a young age had made me become cold. I was blocked from finding love through the fear of losing it again. After only 2 months of working on myself, I attracted the man of my dreams.
If you feel like there is something stopping you from finding true love or you feel blocked in any way by your past then please reach out.
 "Keep your heart open to dreams, for as long as there's a dream there is

hope & as long as there is hope there is joy in living."

Let's chat now

https://calendly.com/asta-unpolisheddiamondltd/future-planning-session

Website

https://www.relationshipcoach.biz/

Fundraiser