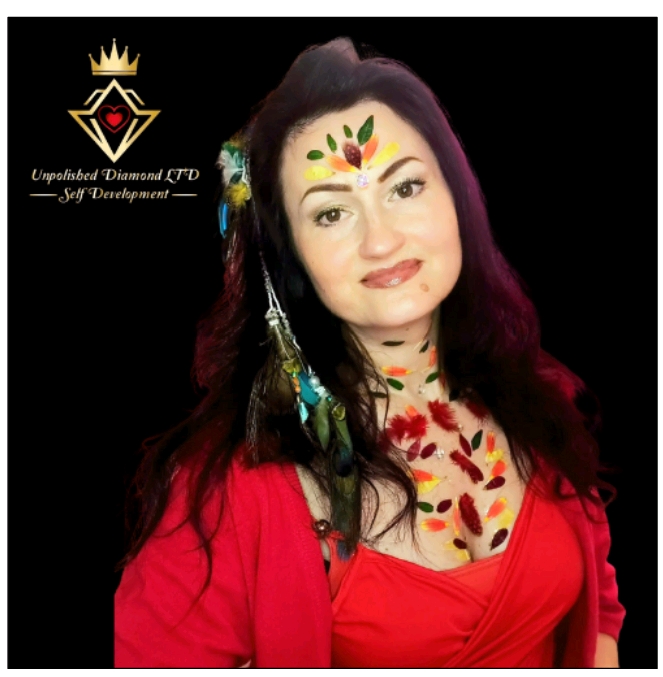 " As a fashion designer, I have noticed that so many women don't feel comfortable in their own skin, we have this perception that models must feel beautiful as they appear to be so confident, but in my experience even women with a perfect figure are all carrying some form of insecurity about how they look in the mirror"!
Below are some of the looks that the designer featured at the event, which included a custom made wedding gown, a stunning red velvet gown & a playful yellow leopard print & floral dress plus a stunning red midi dress with black leather detailing, all uniquely designed & hand made by the designer!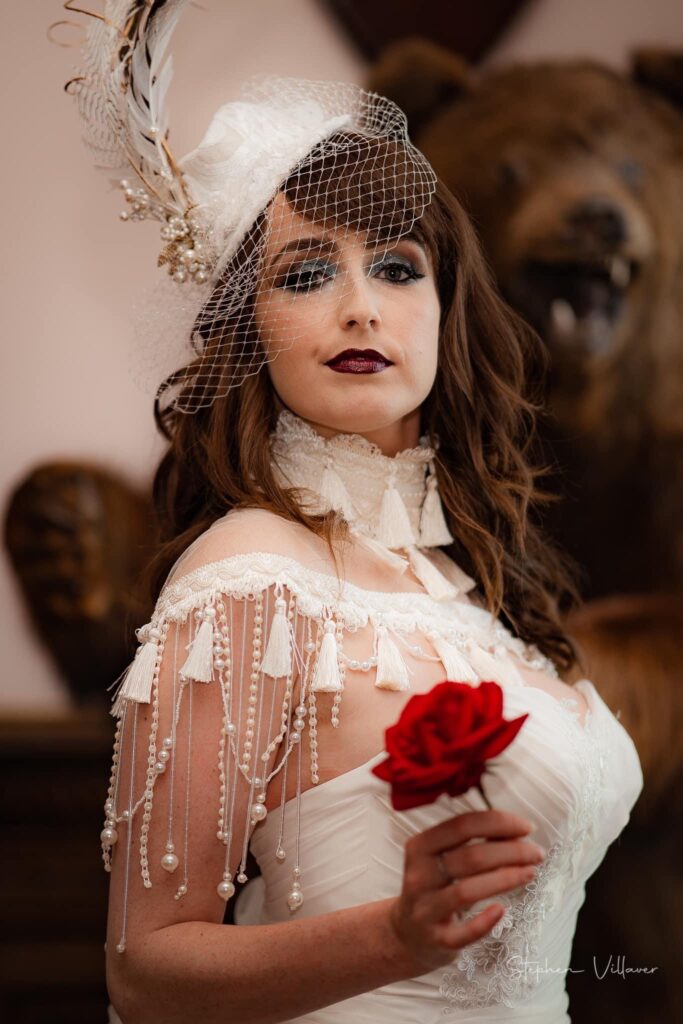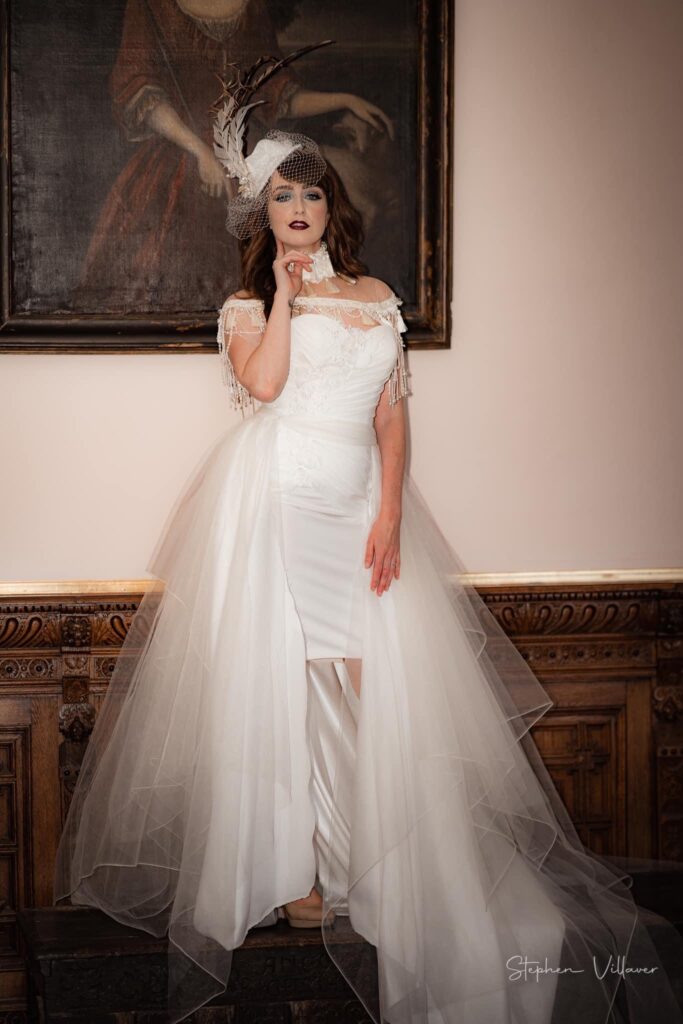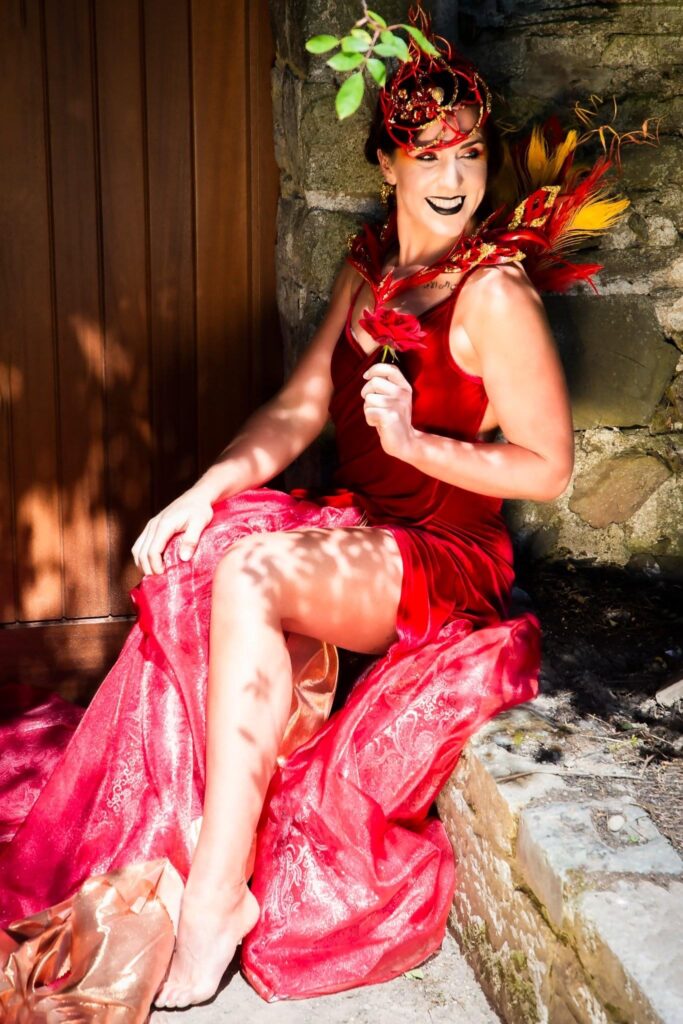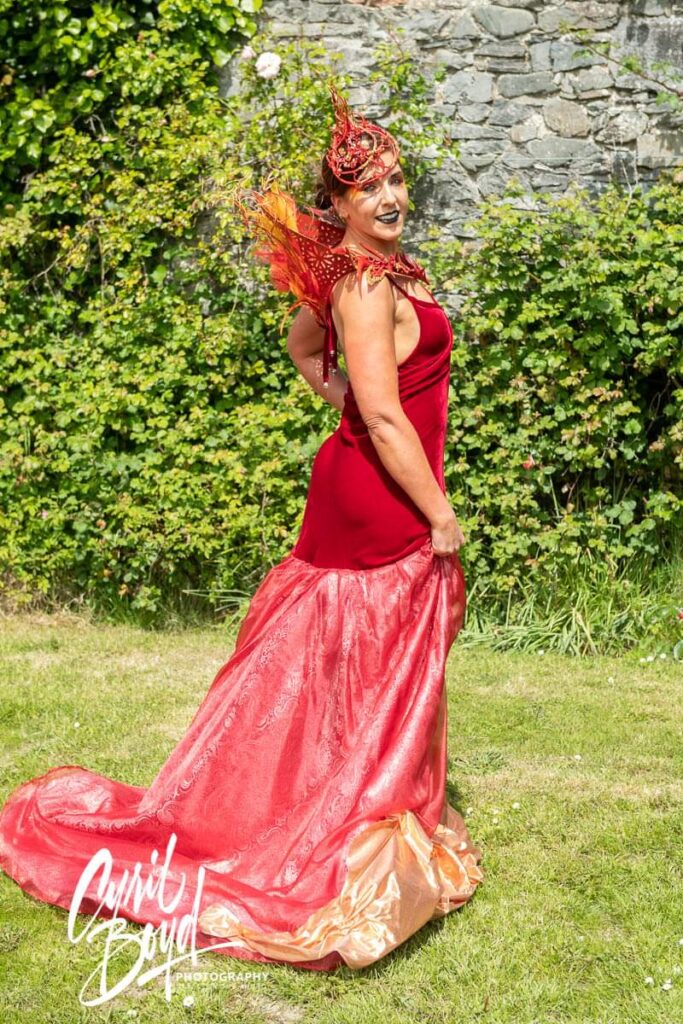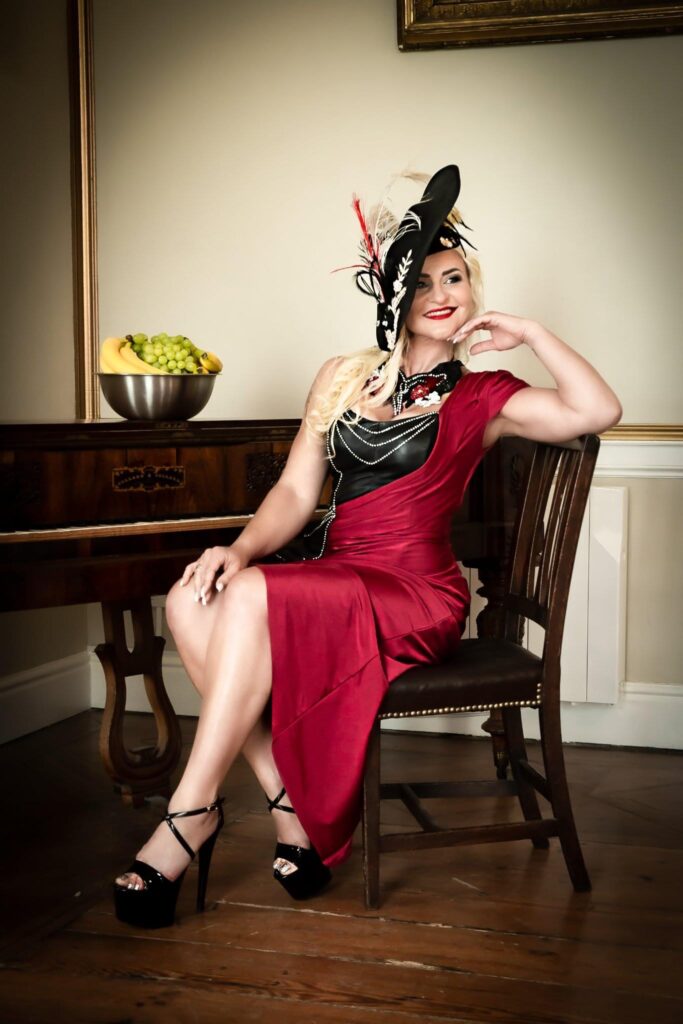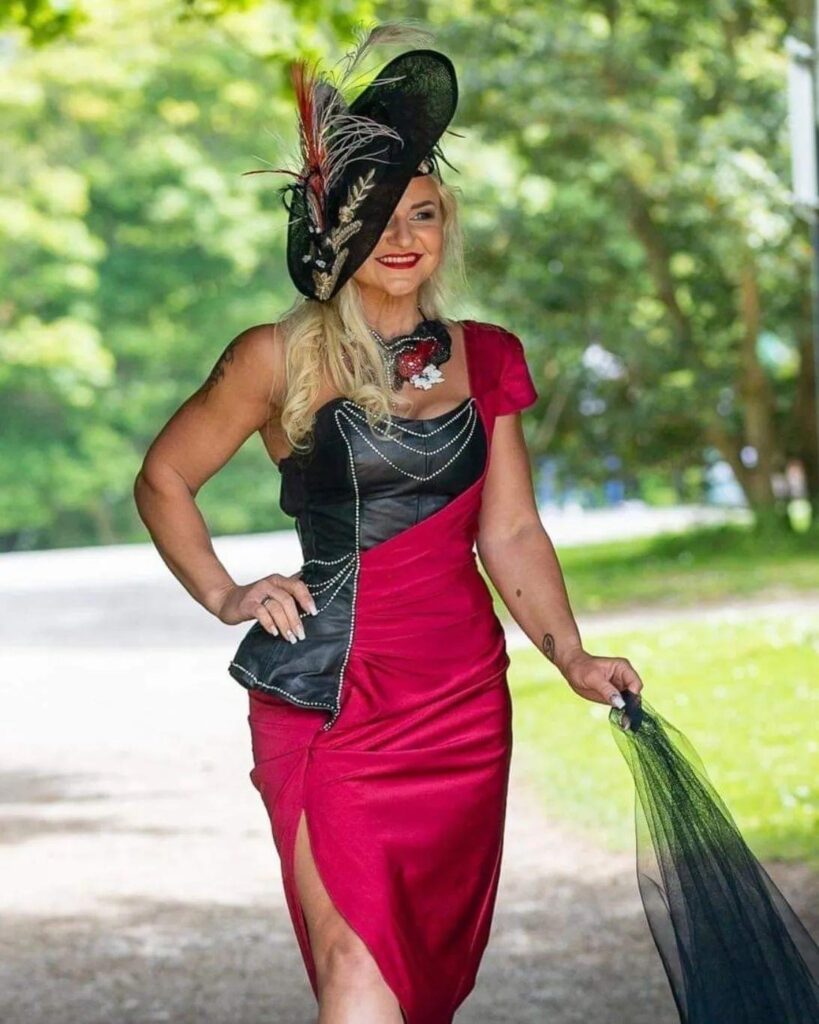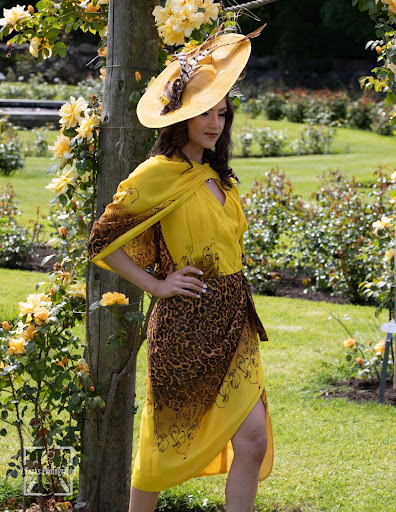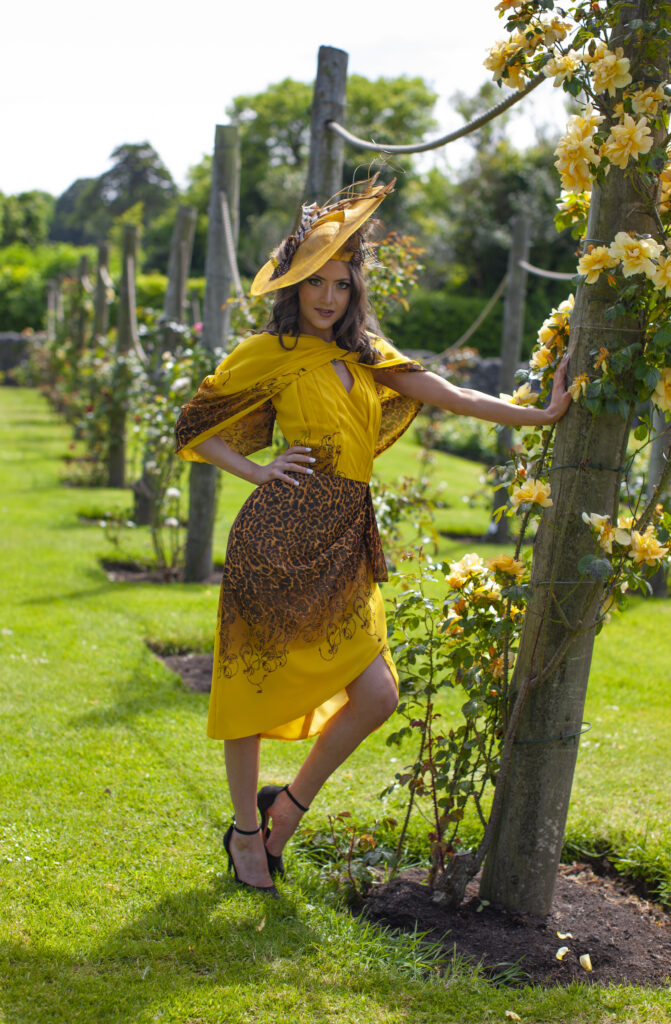 "I want all women to feel like the Queen they are inside & at my next event taking place on Sept 18th at Ardgillan Castle in Dublin, I will be doing just that but don't worry if you can't join me at the venue, I will be doing live recordings on Zoom where you will get the opportunity to watch all my videos no matter where you are, after the event"!!
Asta Jakubson is the owner of Unpolished Diamond Ltd- a self development company where Asta works hands on as a Life Coach & a Success/ Relationship Mentor. Asta also has an app on google play store which is free to download.
It is packed full of free tips & advice but before we let Asta go at our interview she wanted to share the following 3 Tips with all women out there!!
Tip 1 "Let go of your past beliefs, maybe someone said something to you before, they wanted to hurt you, so now you may still be carrying that comment in your head & it is buried inside."( if you don't know how & need guidance book your free consultation with Asta now)
Tip 2 "Don't look in the mirror as yourself, look at yourself as if you are talking to your friend. You wouldn't tell your friend that they look fat or ugly, you would compliment them so do the same to yourself, at least once a day!"( if you don't know how & need guidance book your free consultation with Asta now)
Tip 3 "Talk to a professional like me, someone who has been there & worked as a life coach & a fashion designer. Watch how together we can change how you see yourself & attract the right people into your life!" (book you free consultation with Asta now)
Details of the upcoming event "Embrace Your Beauty" are available below
 Or if you want to make a free consultation with the renowned Fashion Designer/Life Coach – Asta Jakubson you can get in touch by email at – un******************@gm***.com