Do you feel tired at the end of your working day but you still can't sleep?
Do you get a lot of headaches & feel irritable?
Do you feel anxious, moody & sad for no reason?
Do you walk into a room sometimes & forget what you went in there for?


You are not alone!!!
Did you know that sitting at your computer all day & being surrounded by electronic devices in our offices & homes can have this effect on you?
Did you know sitting at your computer all day can wake up your cancer cells?
It has been scientifically proven!!
There are so many things we can control to get healthier, like reducing sugar, alcohol & improving diet & exercise but this silent killer EMF (electromagnetic rays) that surrounds us everyday, through our phones, wifi, computers, even our microwaves! This is something we can try to control by protecting ourselves from it.
I still remember getting that call & the feeling of my heart sinking when I heard my Mum had passed away. I felt so useless as I was in a different country & could not be with her because of lockdown restrictions at the time. She lost her battle so young, an energetic 75 year old woman who always ate healthily, always active, with a balanced diet. We had so many plans to do together, she was so proud of all of my success & I had so much more to show her!! I never got to hold her hand or be with her when she was passing, give her a hug or tell her how much I loved her. I never want anyone to feel this way. It is a heart wrenching ache that I will never forget.
The feeling of helplessness from losing my Mom & being a holistic fashion designer I decided to design a collection that can help us all remain safe & protected from this silent killer. I started to research more into it & I met with this amazing company who produces a fabric made of 99.9% silver which can block this radiation. Why should you wear this protective fabric? Especially as women…
Silver has significant health benefits
It can regulate our body temperature & reduce hot flashes especially during menopause
Silver has a proven track record as a powerful antimicrobial agent fighting infections
Silver ions aiding in cold, flu & virus prevention
Silver protects from harmful electromagnetic waves
My collection is made from 99.9% silver raw material of the highest standard & quality, engineering in Germany & handmade by myself in Ireland. I wanted to design something that everyone can wear comfortably when exposed to this invisible killer. My tops are trimmed with pretty lace & embellished with flower details. The design drapes beautifully across the chest & tummy area, they are such a flattering shape, they can even be worn while pregnant, my scarves are detailed with a digital printed silk fabric with an added necklace made from chakra stones that promote & protect health & not forgetting the men in our lives, I have designed a simple vest which can be worn underneath your clothing, this is also available for children too!!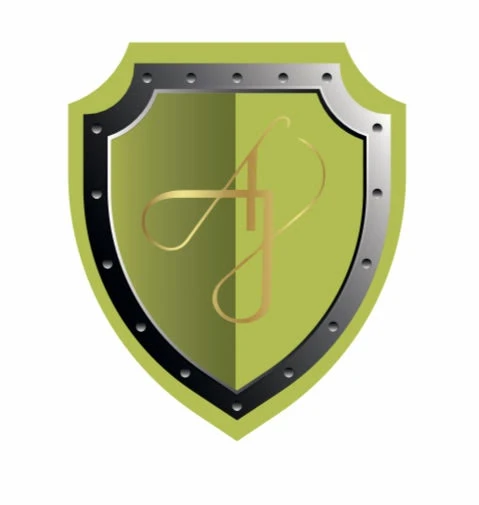 https://www.unpolisheddiamondltd.com/health-benefits-collection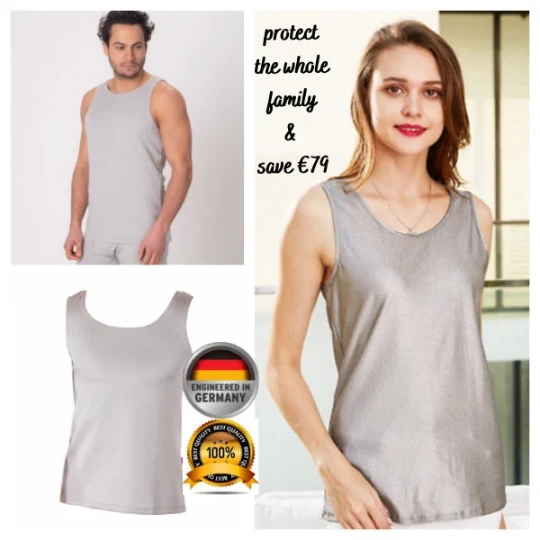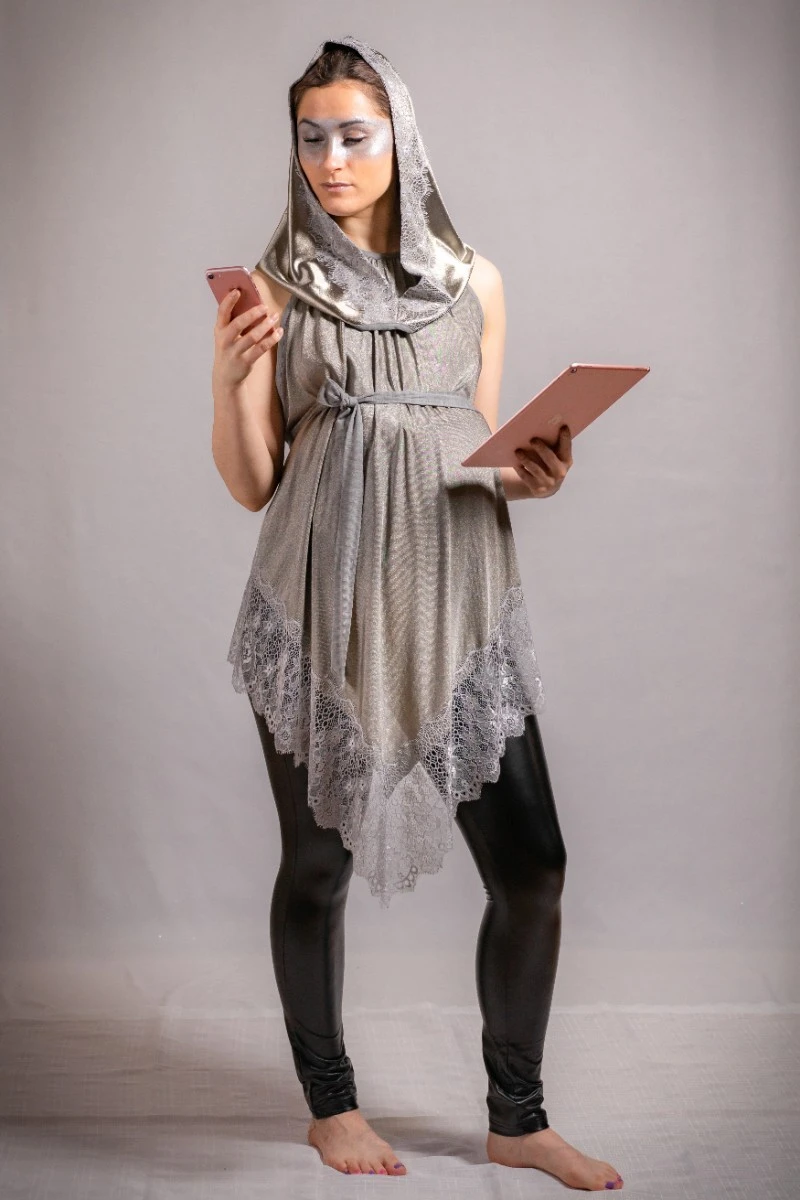 Want to learn more book your style consultation now..
Available to buy on my website below & also on Etsy..
https://www.etsy.com/ie/shop/Designer5Gclothing
https://www.unpolisheddiamondltd.com/health-benefits-collection
Energy healing can also help clear these electromagnetic waves from the energy fields in your body by releasing these trapped blocks. I offer free group energy healing sessions every 2 weeks via Zoom (free for first timers only)
You can register on the link below;
https://www.relationshipcoach.biz/energy-healing