Many of us are thinking about jetting away to the sun at the moment, especially with the weather we are having at the moment in Ireland!! But we need to also think about the long term damage on our skin. I don't want to be a party pooper, I myself am just back from my Camino pilgrim walk in Spain last week which was amazing on a spiritual level & the weather was beautiful too however being a holistic fashion designer, health is extremely important to me when designing my new additions to my health benefits clothing collection. UVA and UVB rays are present all year long, dermatologists recommend that you wear sunscreen 365 days a year (even on cloudy days) . I am not saying don't get a tan or enjoy the sun.. I love my skin feeling sun kissed & glowing too but we do need to protect our head from the sun as the radiation is so strong making us more prone to cancers.
My latest design that was featured on my blog last week - titled (take a read of it below if you missed it!)
In order to be irreplaceable, one must always be different - Coco Chanel
I wore my hat all last week on my pilgrim walk & it is so comfortable to wear.. It is not warm at all, in fact it kept me so cool as the fabric also acts as a temperature regulator. It's extremely lightweight too. I actually forgot I was wearing it at times - especially when I set off the airport body scanner machine!! It just proves that the silver 99.9% protective fabric really works when the metal detectors went off!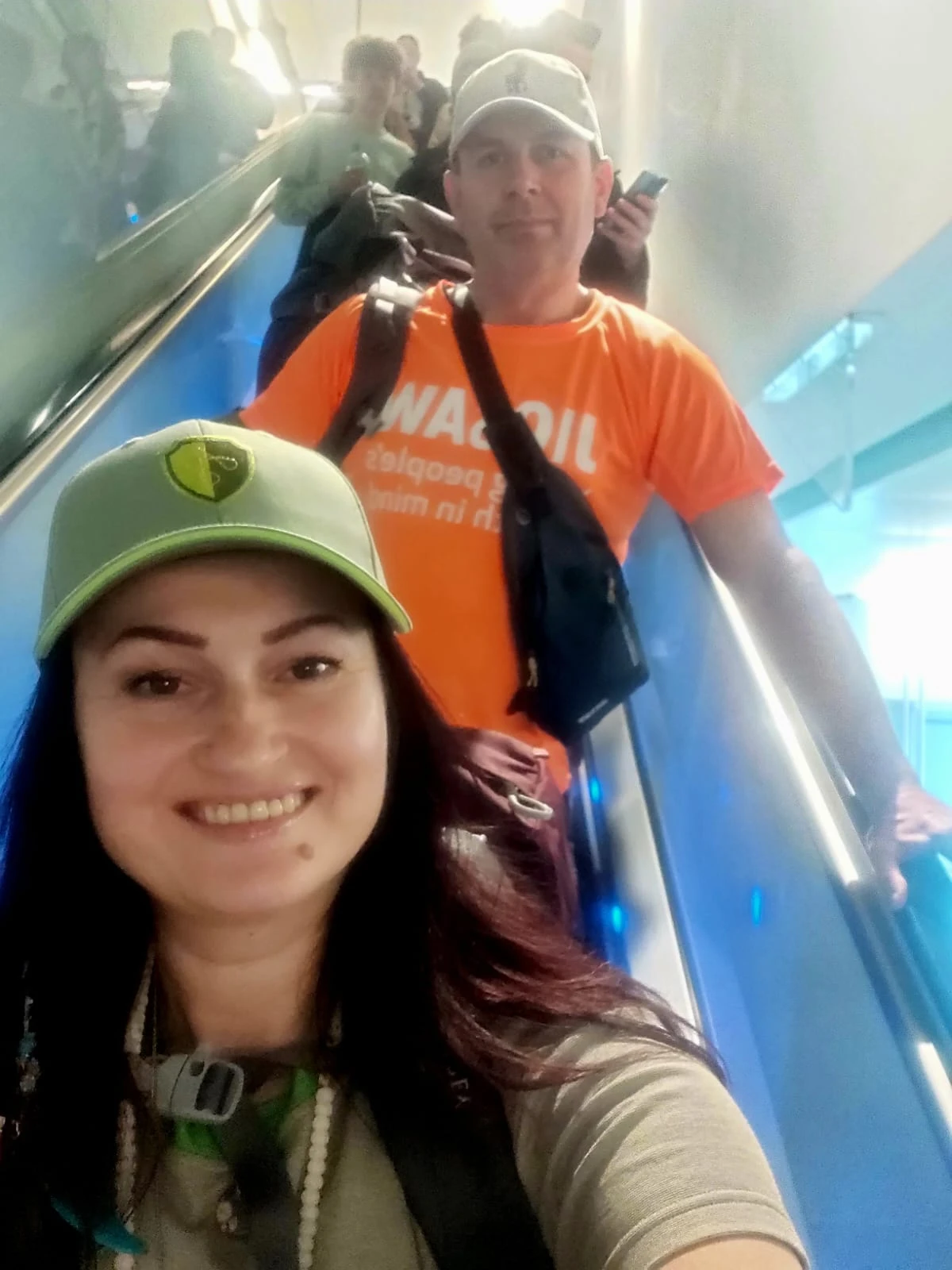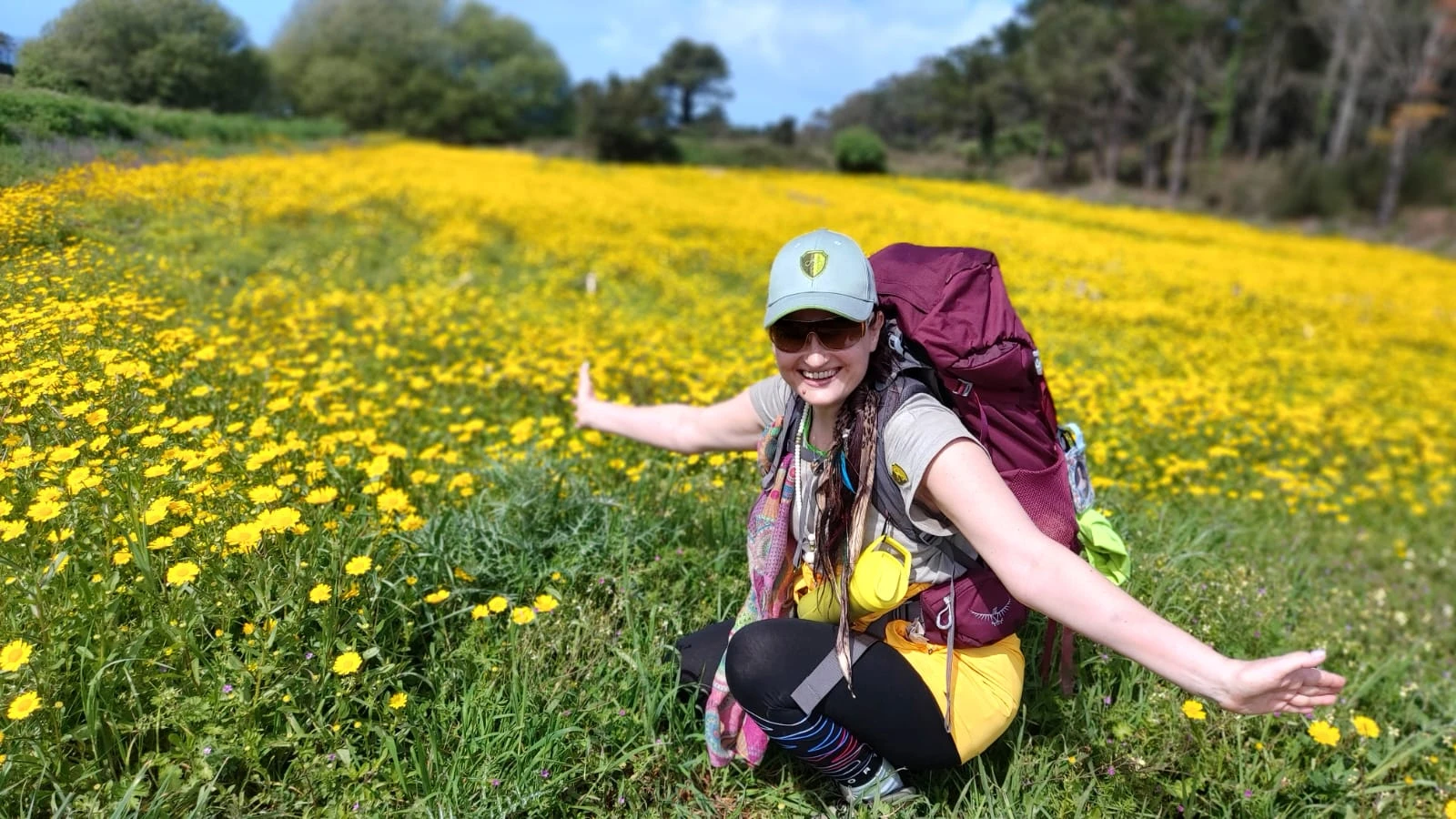 Sun exposure may account for up to 80% of the visible signs of ageing in skin. And UV damage in the form of wrinkles and hyperpigmentation often shows up long before people reach their 50th birthday. "I've seen women only 28 years old who've been tanning for years, and their skin looks terrible," says Michele Green, M.D.(Cosmetic & Medical Dermatology Specialist in NYC)
"They look ten years older than their chronological age."
How Does Sun Exposure Age Your Skin Exactly?
"Think of UV light like putting your bread in the toaster for too long on too high a heat," says Joshua Zeichner, M.D.(Dr. Joshua Zeichner is the Director of Cosmetic and Clinical Research in Dermatology and an Associate Professor of Dermatology at the Mount Sinai Hospital in New York City)
"Not only does it burn the bread, but it physically destroys the structure of it. UV light does the same thing to our skin cells, causing inflammation and structural changes that lead to premature ageing and skin cancers."
We have all heard about the ozone layer & how it is getting bigger but do we know how this can affect our skin & health really? The ozone layer protects life on Earth from the sun's most harmful rays. I recently read an article in Forbes Magazine about how millions in America could see the Northern Lights. I know it is a beautiful sight to see but the sun is getting stronger because the ozone layer is letting it in, making its radiation more harmful.
Millions See Northern Lights Thanks To 'Holes' Around The Earth And Sun
So let's be safe in the sun this summer & protect our heads!